2019 Crop HPS Quality Speckled Light Speckled Kindney Beans (HeiLongJiang origin)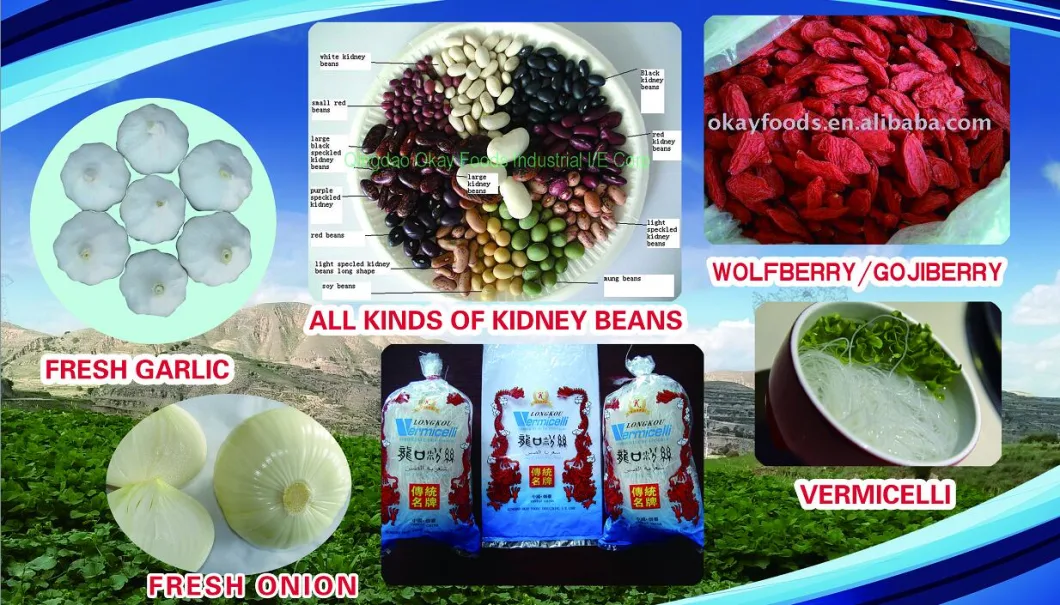 We are top suppliers of quality Beans Grade 1, New Crop. We supply all types of beans as follows below:
-Kidney Beans
-Dry Pinto Beans or Light Speckled Kidney Beans(Long Shape)
-Black & White Beans
-Green & Red Lentils (whole & Split)
-Chickpeas
-Mung Beans
-Soybeans
Light Speckled Kindney Beans:
About the quality of our beans, we can ensure the following standards:
Moisture: 15%max
Admixture: 0.5% max
Imperfect Grains: 3%max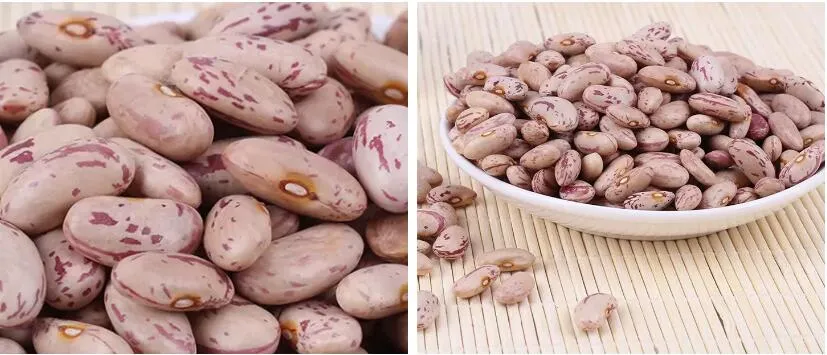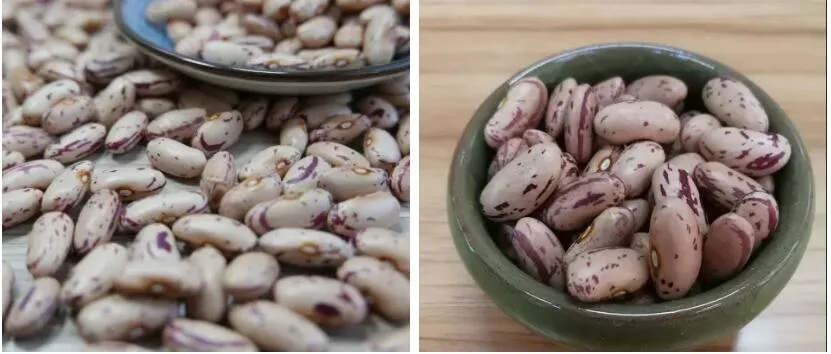 | | |
| --- | --- |
| Product Type: | Light speckled kidney beans |
| Brand Name: | Goodluck |
| Certification: | HACCP/CIQ |
| Moisture: | 16.5% MAX |
| Imperfect: | 3% MAX |
| Admixture: | 0.3% MAX |
| Color: | Light speckled |
| MOQ: | 23MT |
| Shipping: | within 10 working days |
| Payment: | TT, LC |
Packing:
1.25/50kg new pp bag
2. 25/50kg gunny bag
3. 25/50kg craft paper bag
These are common types of packing we have, It can also as buyer's requirement. 24 ton light speckled kidney beans in 20 GP Container. Shipping is within 10 working day.
Light Speckled Kidney Bean is also called LSKB, Sugar Bean or Cranberry bean. Light Speckled Kidney Bean(Phaseolus vulgaris) are long grain beans (long shape), beige, pink or red with dark rajas.
There are usually two shape of Light Speckled Kidney Bean, long one or round one. Light Speckled Kidney Bean with beige, pink or red color is abundant in nutrition, especially along with high protein, calcium, iron and vitamin B. Besides,Light Speckled Kidney Bean also helps to accelerating metabolism and people's kidney.
Light Speckled Kidney Bean
is originated from Mexico and Argentina, and is now widely cultivated in the Northeast China.
Light Speckled Kidney Bean
has slightly sweet taste and therefore it is also known in some countries as Sweet Bean. It has large market throughout the world.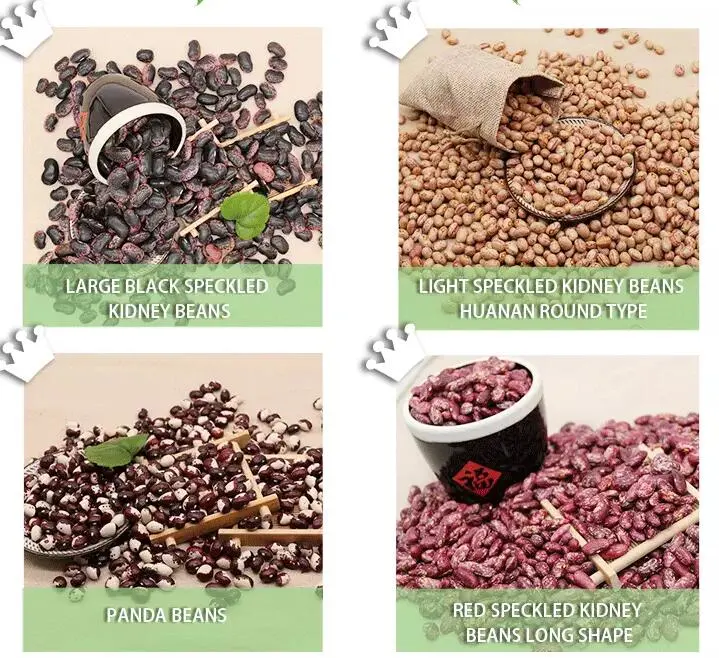 Regarding as quality,size,payment terms, we could do according to customer's requirement or negotiation.Size are 180-200/220-240grains/100g, HPS or MC with 25/50kg or 100pound packing.Payment terms are T/T,L/C or D/P at sight.
We are Qingdao Okay Foods Industrial I/E Corp, our company has been producing and exporting Garlic Products over 20 years, we purchased the fresh garlic directly from the farmers, We produce fresh garlic into garlic flakes,garlic granule ,garlic powder and garlic extract product in our own factory. As you know, Shandong Province is the Number 1 producing place of garlic in China, our company is one of the 10 companies in Shandong Province which have the right to export garlic to Europe, we have skilled technical specialist in our factory to control the quality, we had many strong producing line,so we can produce largely.
With over 10 years exporting experience of garlic Products to USA and other Europe countries, we become familiar with the market of garlic in Europe and know well about European Business Custom.
Your request, we care: